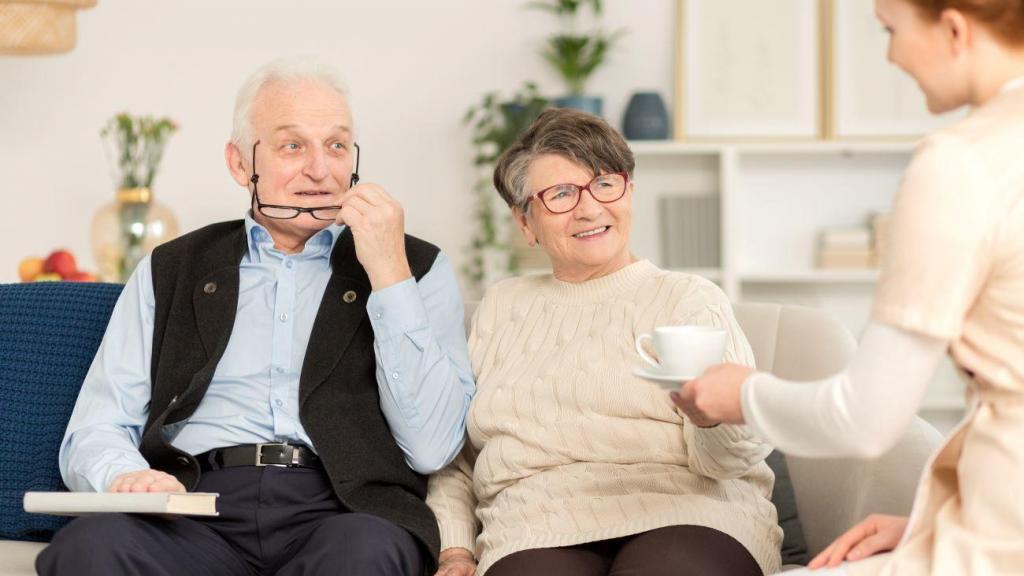 Deficiency Scores Reduced Twice As Much With Social Service Staff
A recent Miami University's Scripps Gerontology Center study shed light on the impact of social service staff in nursing homes. The study found that increasing social service staff was twice as effective at reducing deficiency scores than increasing nursing staff. Staff with the second-most impact on deficiency scores was activities staff. Social service and activities staff address the psychosocial wellness of residents which is critical, but often overlooked area of nursing home care.
The study also found that certified nursing staffing has steadily increased since 1998 while social service staffing has seen very little growth. This trend reveals one reason why social service staff have such a significant, positive impact: residents' psychosocial needs are not being met without social service staff. Nursing home resident often face end-of-life realities and challenges. Social service staff help residents navigate these difficult situation with dignity and care.
A third conclusion of the study is that more qualified social service staff improve resident outcomes. Federal guidelines dictate that facilities with more than 120 beds are required to employ one "Qualified Social Worker" with at least a bachelor's degree. Many facilities employ "paraprofessionals" who provide psychosocial services, but don't have a degree in a social service field. When paraprofessionals are compared to social service staff with formal training in the field, the social service staff provide better care in the facility and short-term residents have a better chance to transition back into the community.
As facilities examine ways to improve the quality of care, hiring more social service staff can be a cost-effective and impactful strategy for achieving results.