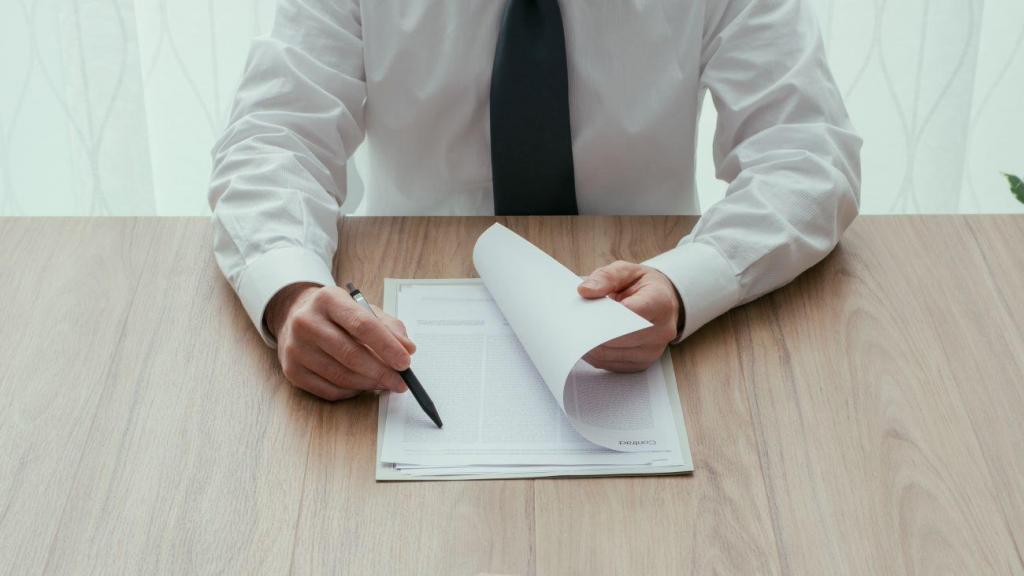 Are You Prepared for Your Next Survey? These Are Not Your Usual Surveys!
Our Consultants in California have provided the following information regarding recent facility surveys
Surveyors:
6 surveyors, including one trainee and one Pharmacist, x4 days.
Surveyors tended to be younger and more skilled at accessing PCC information.
Here are the highlights:
ADVANCE CARE PLANNING
Did you educate resident/resident representative re: formulating an advanced directive?
Where did you document this?
ROOM CHANGE
Was follow-up visit done to check on rt adjustment?
Where is this documented?
SURVEY RESULTS & OMBUDSMAN INFORMATION
Where is info posted?
Are residents aware of where it is posted?
ALL RESIDENTS WERE INTERVIEWED AND WERE ASKED
How are they treating you?
Do they follow-up on your requests?
How is the food? etc.
DISCHARGE DOCUMENTATION
Discharge documentation was reviewed.
Where is your D/C documentation recorded?
CONSULTANT
Do you have a Social Work Consultant?
How often does she/he come?
How many hours does Consultant provide?
Licenses were checked
PHARMACIST SURVEYOR
Reviewed medication pass, including psychiatric meds
Behavior manifestations needed to be specific and observable. For example, resident on Ativan for anxiety m/b inability to relax VS. Rt on Ativan for anxiety m/b pacing hallways/picking at skin/verbalizing fear that he will not be able to return home.
Care Plan needs a numerical goal eg., Resident will not cry more than 2 times a week in the next 90 days
GDRs were also reviewed.
Discontinuing psychiatric medications documentation was also reviewed
These issues were all addressed in one survey and reported by several facilities