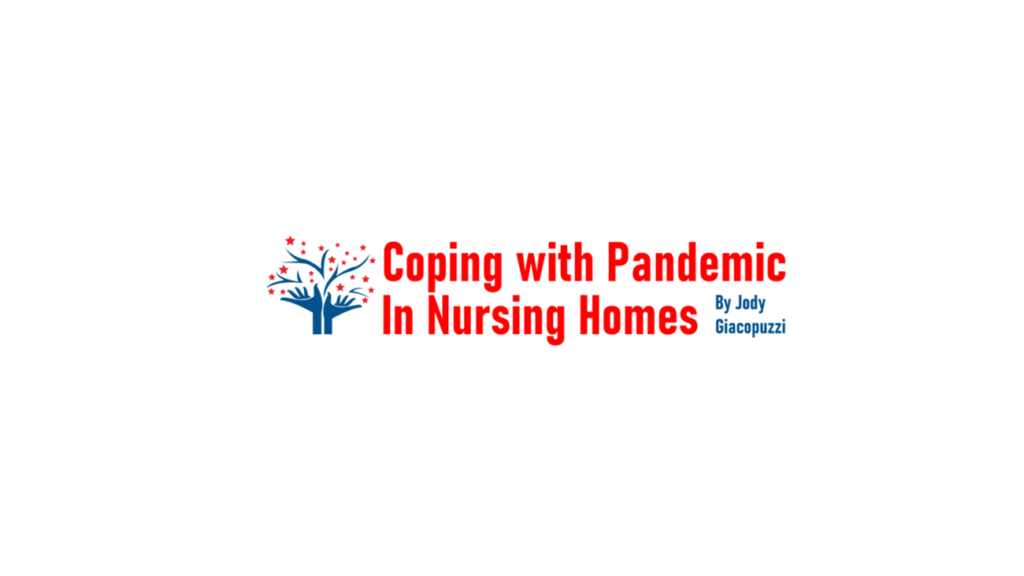 Coping with Pandemic in Nursing Homes – Part 4
Beginning Thursday, May 14, facilities must make daily reports to the CDPH that include the following information:
Suspected and confirmed COVID-19 infections among residents and staff, including residents previously treated for COVID-19
Total deaths and COVID-19 deaths among residents and staff
Personal protective equipment (PPE) and hand hygiene supplies in the facility
Ventilator capacity and supplies in the facility
Resident beds and census
Access to COVID-19 testing while the resident is in the facility
Staff shortages
Other information specified by the Secretary
Blanket Waivers
The Centers for Medicare and Medicaid Services (CMS) has issued several new blanket waivers for long term care providers. The following blanket waivers are in effect, with a retroactive effective date of March 1, 2020 through the end of the emergency declaration. The waivers cover:
QAPI program requirements
In-service training
Discharge planning
Clinical records
PASARR
A delay of new MDS items
Testing for Healthcare Workers
The state is opening COVID-19 testing sites in 36 counties. Priority is given to all healthcare workers whether they are symptomatic or asymptomatic. Appointments are required. Learn more.
Locate a testing site in your community with the COVID-19 testing site locator.
PROVIDERS TO REPORT COID INFECTIONS IN 12 HOURS OR FACE $1K FINES, CMS SAYS
On April 21, 2020, CMS administrator, Seema Verma stated that providers should start notifying residents and family members of any COVID-19 infections right away.

McKnight's News April 21, 2020
CMS will require through rulemaking that nursing homes must continually update residents and their representatives of conditions within the nursing home related to confirmed COVID-19 cases or clusters of respiratory illness.

Specifically, nursing homes will be required to update residents and families on a weekly basis in addition to providing notification within 12 hours of confirmed infections or clusters. This includes cases of both residents and staff. Nursing homes will also be required to inform residents and their representatives of actions implemented by the nursing home to prevent or reduce risk of transmission, including any changes to normal operations

Leading Age- April 20,2020
Resident and Resident Representative Reporting
In addition to requiring reporting to CDC, in rulemaking that will follow, we will also be requiring that facilities notify its residents and their representatives to keep them informed of the conditions inside the facility.
This is separate from the reporting required to CDC in that this information will be shared by the nursing home directly with residents and their representatives.
At a minimum, once these requirements are in place, nursing homes must inform residents and their representatives within 12 hours of the occurrence of a single confirmed infection of COVID-19, or three or more residents or staff with new-onset of respiratory symptoms that occur within 72 hours.
Also, updates to residents and their representatives must be provided weekly, or each subsequent time a confirmed infection of COVID-19 is identified and/or whenever three or more residents or staff with new onset of respiratory symptoms occurs within 72 hours.
Facilities will include information on mitigating actions implemented to prevent or reduce the risk of transmission, including if normal operations in the nursing home will be altered. This information must be reported in accordance with existing privacy regulations and statute.
In rulemaking that will follow this memorandum, failure to report resident or staff incidences of communicable disease or infection, including confirmed COVID-19 cases (or Persons Under Investigation for COVID-19), or provide timely notification to residents and their representatives of these incidences, as required, could result in an enforcement action against the nursing home by CMS.
CMS April 19.2020- Ref: QSO-20-26-NH