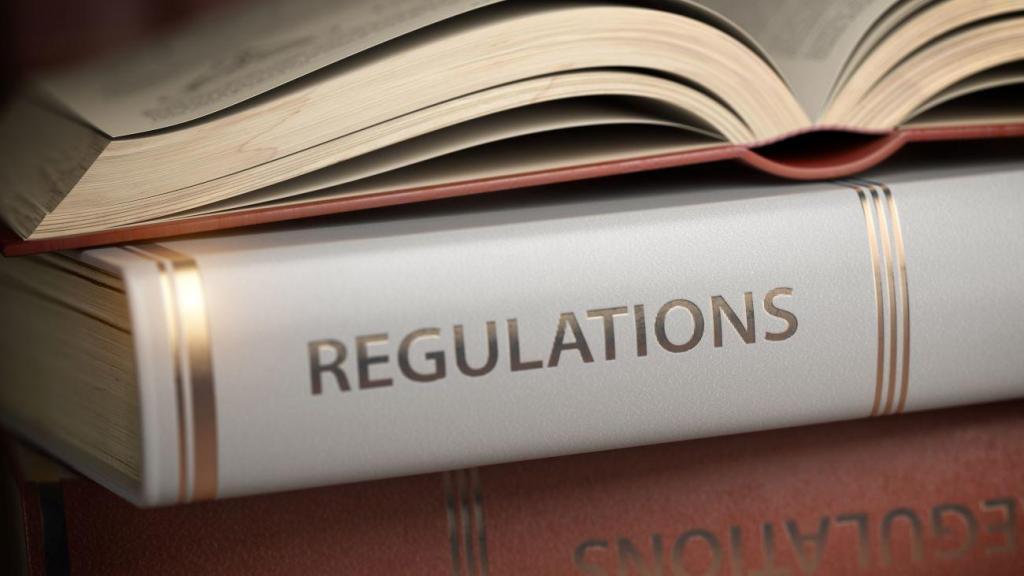 Partial Delay in Rollout of Phase 3
On July 16, 2019 the Centers for Medicare & Medicaid Services (CMS) announced a proposed rule, "Medicare & Medicaid Programs; Requirements for Long-Term Care Facilities: Regulatory Provisions to Promote Efficiency and Transparency" (CMS-3347-P).
The proposed rule would remove requirements for participation identified as unnecessary, obsolete, or excessively burdensome on nursing homes The rule is part of the agency's five-part approach to ensuring a high-quality LTC facility system that focuses on strengthening requirements for such facilities, working with states to enforce statutory and regulatory requirements, increasing transparency of facility performance, and promoting improved health outcomes for facility residents. CMS expects the provisions in the rule, if finalized, to achieve $616 million in savings annually for these facilities.
This proposed rule would increase facilities' ability to devote their resources to improving resident care. This would be achieved by the elimination or reduction in the hours and resources that clinicians and providers spend on obsolete and redundant requirements that could impede or divert resources away from the provision of high-quality resident care. Many of the proposed provisions would simplify and/or streamline the Medicare health and safety standards long-term care facilities must meet in order to serve their residents. Importantly, in identifying opportunities for reducing burden, CMS would maintain resident health and safety standards.
In April 2019, CMS Administrator Seema Verma published a five-part approach guiding the agency as it ensures safety and quality in LTC facilities. Administrator Verma noted that all facility residents have the right to be treated with dignity and respect. In addition to promoting the concept of putting patients over paperwork, the five-part approach included enhanced enforcement and stronger oversight.
As part of the five-part approach, this proposed rule would, among other provisions:
Reduce the frequency that LTC facilities are required to conduct a facility assessment.
Allow LTC facilities the flexibility to streamline their compliance and ethics programs. Reduce the requirements for individuals responsible for the compliance and ethics program and reduce the frequency for the program's review.
Increase flexibility by providing that those who have performed as the director of food and nutrition services for a minimum of two years by allowing them to continue doing so without obtaining additional certification. Newly hired directors of food and nutrition services or those with less than two years of experience would need to complete, at a minimum, a course in food safety and management.
Allow facilities greater flexibility in tailoring their Quality Assurance Program Improvement (QAPI) program to the specific needs of their individual facility by eliminating prescriptive requirements.
Update Informal Dispute Resolution (and independent process) by adding timeframes on process, and increased provider transparency.
It is believed that these changes would save time and resources for LTC facilities so they may focus on caring for residents.
In order to give facilities enough time to respond to these proposed changes, CMS also proposes to delay the implementation of certain phase 3 QAPI and compliance and ethics related requirements that are directly impacted by the proposed changes in the regulation to one year following the effective date of this proposed rule, if finalized, to avoid confusion and promote transparency.
The revised LTC facility requirements for participation set forth in the October 2016 final rule are being implemented in three phases. Phases 1 and 2 were implemented in November of 2016 and 2017 respectively. Phase 3 includes additional regulatory provisions that could be implemented as early as November 28, 2019.
Source: https://www.cms.gov/newsroom/fact-sheets/medicare-medicaid-programs-requirements-long-term-care-facilities-regulatory-provisions-promote