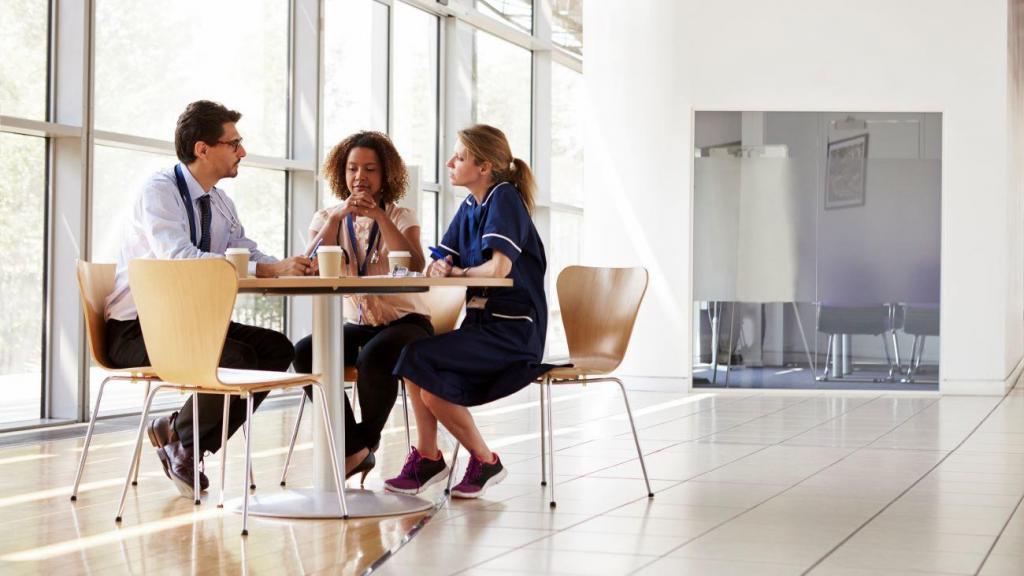 PDPM is here! Do You Know how it Impacts on Social Services?
PDPM assures that the Resident Care Plan is patient-centered with a focus on early intervention, patient involvement and an eye toward discharge. It shifts the focus of MediCare reimbursement from therapy treatment, to resident-focused outcomes.
Following are the PDPM Top Social Service areas for social services:
Baseline Care Plan: Review the key components of the baseline care plan that will be discussed with the patient and his or her representatives. The baseline care plan should include the patient's goals for the stay. One suggestion is to use the 48-hour interdisciplinary review and baseline care plan as the initial PDPM triple check. Key members of the team should be the MDS Nurse Assessment Coordinator, the Billing Office Representative, and a Therapy Leader.
Brief Interview of Mental Status (BIMS): According to the RAI User's Manual, the BIMS interview should be done the day prior to or day of the Assessment Reference Date. However, if the BIMS is not complete, no HIPPS code will be provided and no bill will be generated. One strategy to prevent a miss in this area is to do a preliminary BIMS on admission and complete the official BIMS as expected with the ARD.
Section GG (Function Score): How is Section GG being completed? Who is providing input? Does the GG section coding match with progress notes and the patient's status as described in the Hospital discharge summary? Section GG has a dramatic impact on overall rate of reimbursement. Accurate assessment is essential! THIS IS ALSO IMPORTANT FOR SS TO ANTICIPATE DISCHARGE DATE.
Tentative Discharge Plan: What is the patient's plan for discharge? Does the patient have a safe place for the next level of care?
Clinically Anticipated Stay (Expected Length of Stay): How long does the interdisciplinary team expect the patient to require care in order to advance to the next level of care? While the overall goal for skilled care remains to return to the Prior Level of Function, a focus on the next level of care should be part of the initial 48 hour assessment.
Other areas of concern for SS include: Mood and behavior. These areas will impact reimbursement; however, licensing will be checking to see if there is a sudden increase in any of the areas indicated in this handout. They will be looking at hospital discharge summaries to make sure facilities assessments are similar to what the hospital described as the resident's status.
Reference: Harmony Healthcare, Pam Duchene