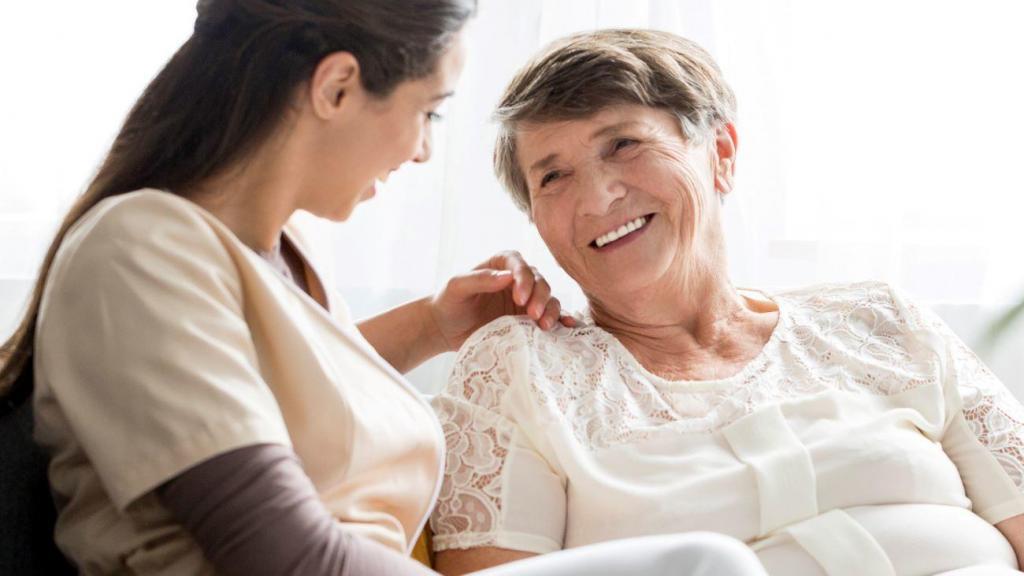 Person-Centered Care and Homelike Environment
Want an easy way to be in compliance with the Mega Rule and its focus on Person-Centered Care?
Check out our free article on Homelike Environment- Regulation F252. This hand-out includes an easy to read outline of the regulations and a policy and procedure that can be modified specific to your facility.
Homelike Environment Regulation Handout
Homelike Environment Policy and Procedure
SSDOnlineTrainingByJodyGiac.com – We make the complex simple