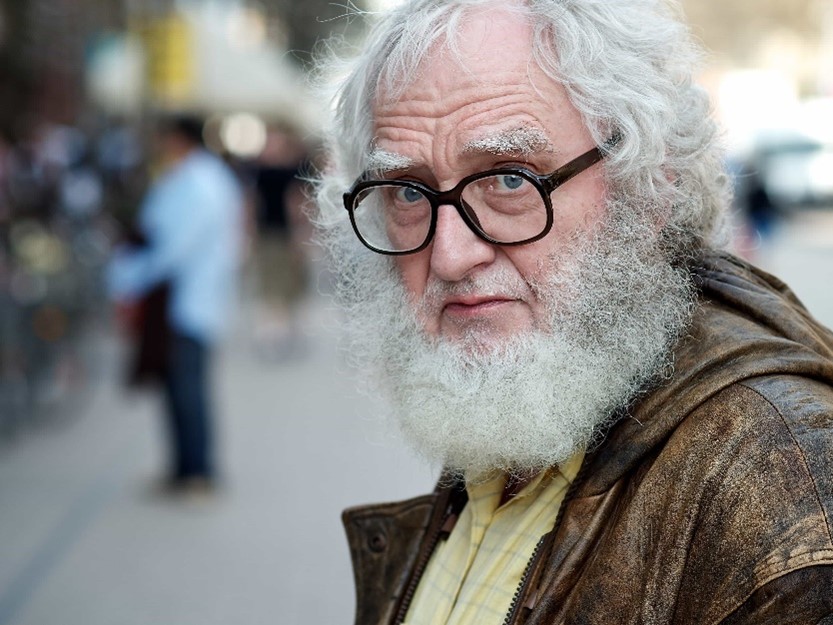 Psychosocial Outcome Severity Guide
What is it?  
The purpose of the Psychosocial Outcome Severity Guide is to help surveyors determine the severity of psychosocial outcomes resulting from identified noncompliance at a specific Ftag.
The Guide is used to determine the severity of a deficiency in any regulatory grouping (e.g., Quality of Life, Quality of Care) that resulted in a negative psychosocial outcome.
The Guide is not intended to replace the current scope and severity grid. It is intended to be used in conjunction with the scope and severity grid to determine the severity of outcomes to each resident involved in a deficiency that has resulted in a psychosocial outcome.
Why is it important
This Guide will be utilized by surveyors to get a fuller picture of the severity of outcomes for each resident involved in a "quality of life" deficiency.
Surveyors will be using this Guide when they suspect a quality-of-life violation or a follow-up on a reported or suspected incident of abuse or neglect.
Understanding what surveyors are looking for can provide a system that demonstrates compliance when a quality of life may have occurred.
Are you ready?
Understanding this revised Guide can assist with your compliance when surveyors investigate potential quality of life violations, including suspected abuse or neglect.  It can guide your investigation, follow-up interventions and documentation.
Click below for additional information on understanding this revised requirement.
Psychosocial Outcome Severity Guide